> Shop > Learn & be Healthy
3133 Portage Ave
  ●  
Just west of the Grace Hospital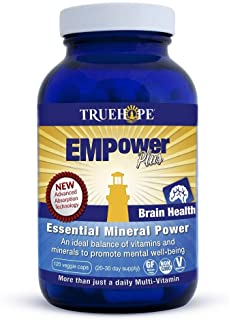 BRAIN HEALTH THE WAY NATURE INTENDED 
* Stress/PTSD          * PMS
* Anxiety                    * ADD/ADHD
* Depression             * TBI
* Bi-polar                   * Autism ,,,, and                                            more
.
  STORE HOURS
Mon – Fri – 9:30 – 6_00
Sat – 10:00 – 3:00
Sunday – CLOSED
Thank you for
shopping local. 
MUCH APPRECIATED!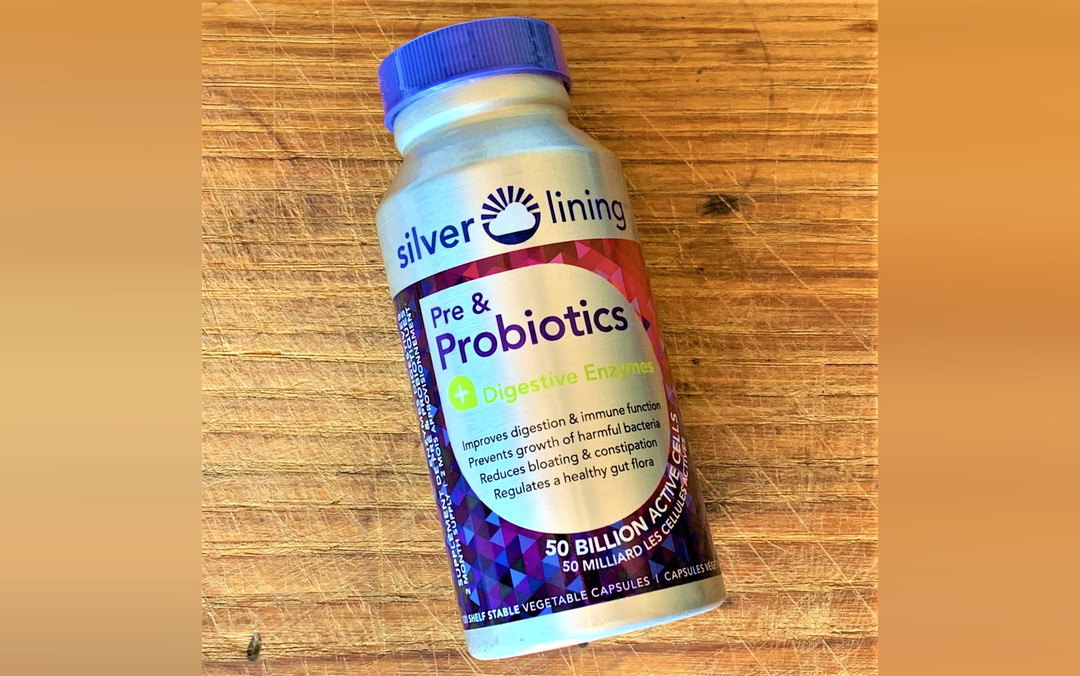 SILVER LINING
       PRE & PROBIOTICS WITH ENZYMES
  Improves digestion & immune function,     Prevents growth of harmful bacteria.     Reduces bloating and constipation.       Regulates a healthy gut flora. 
We are now offering local wheat, rye, barley and flax in large quantities.                      
                    Next Customer
                  

Appreciation Day
                                                10% OF
                             Tues Oct 11th
                                         (Some exceptions apply)
  

            Next Senior's Day

  
Thur. Sept. 22nd and             Thur. Sept 29th

10% off +10
(Some exceptions apply)
SO MUCH MORE THAN A BULK FOOD STORE!
Are you looking for a GREAT place to buy vitamins and supplements, specialty diet items, organic grains and flours, gluten free products, natural cleaning and personal care items?
Would it surprise you that the answer to your quest is Scoop & Save Natural Health Foods at 3133 Portage Avenue?
Well come on in and be surprised. We've been doing this for over 35 years and offer a great selection, excellent service, the best prices and discounts.
Check it out. We also offer mail order to northern and rural communities with free shipping on vitamin and supplement orders over $100.
2013 and 2014
Top Choice Award of Excellence
for The Best Health Food Retailer in Winnipeg.
2016
Consumer's Choice Award
for Business Excellence in the category
"Best Health Food Store in Winnipeg"